Charging stations for electric vehicles
---
Charging stations and wallboxes to install at your home or workplace to easily recharge your electric car.
You are the lucky user or owner of an electric car and you want to install a charging station at your home or business.
Are you convinced of the usefulness of recharging electric vehicles at home or in a public place such as a parking?
Electric-Star proposes online several electric car charging stations.
The charging stations for electric cars to buy online on our site, are made by manufacturers that have been carefully selected by our engineers for their quality and reliability.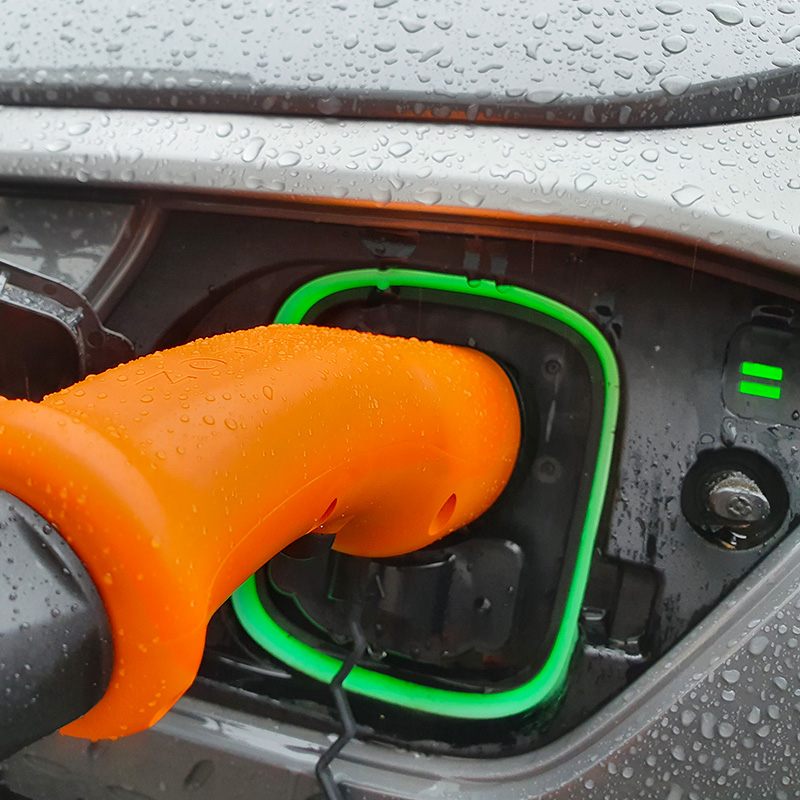 Charging your electric car becomes simple on Electric-Star thanks to our wallboxes, fixed charging terminals and portable chargers compatible with any electric car.
Electric-Star has chosen several types of electric car charging stations to guarantee you a choice that perfectly meets your electric vehicle charging needs, whether you are a private or a professional user.
Among our recharging electric car products, you will find a qualitative selection of charging stations made for your house. Our charging solutions for electric vehicles include charging stations that are particularly suitable for private and professional use.
No matter if your electric vehicle is used in business or parked in an outdoor or indoor public area, our specific charging stations include all of the essential features for this use.
We also have everything you need in order to recharge electric cars in co-ownership properties.
In order to charge your electric vehicle anywhere, you will find on the Electric-Star website a complete range of nomadic mobile chargers, easily transportable in the trunk of your electric car. This way, you could plug your electric vehicle anywhere.
Specific charging stations for Tesla, Peugeot, Mercedes, Zoe, Audi e-tron, Nissan Leaf and any other electric car are also available on Electric-Star, the reference online store for electric vehicle charging stations and mobile chargers.